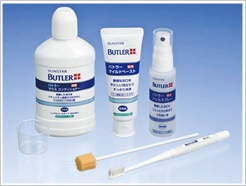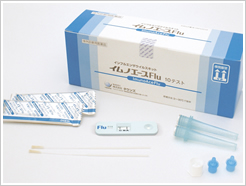 Academic institutes and local industries work together to develop products based on the needs of patients, families and medical personnel. The Pharma Valley Center acts as a mediator, providing sales support etc, allowing a new multi-national market to be born.

52 subjects of joint research among 39 organizations Eg.
Low-irritant oral care products by Sunstar Inc.
45 products into commercial production Eg.
An Influenza Virus Diagnosis Kit by BL Co., Ltd.